Asset Allocation
During our initial consultation, we set up a risk profile for you to determine the appropriate amount of risk that you can take in your account and still reach your goals. This profile drives your investment allocation.
Diversification
Our team completes holdings-based analysis on the funds available to you. Your portfolio manager will then choose the proper mix to create a portfolio that is diversified in both the types of holdings and different asset classes.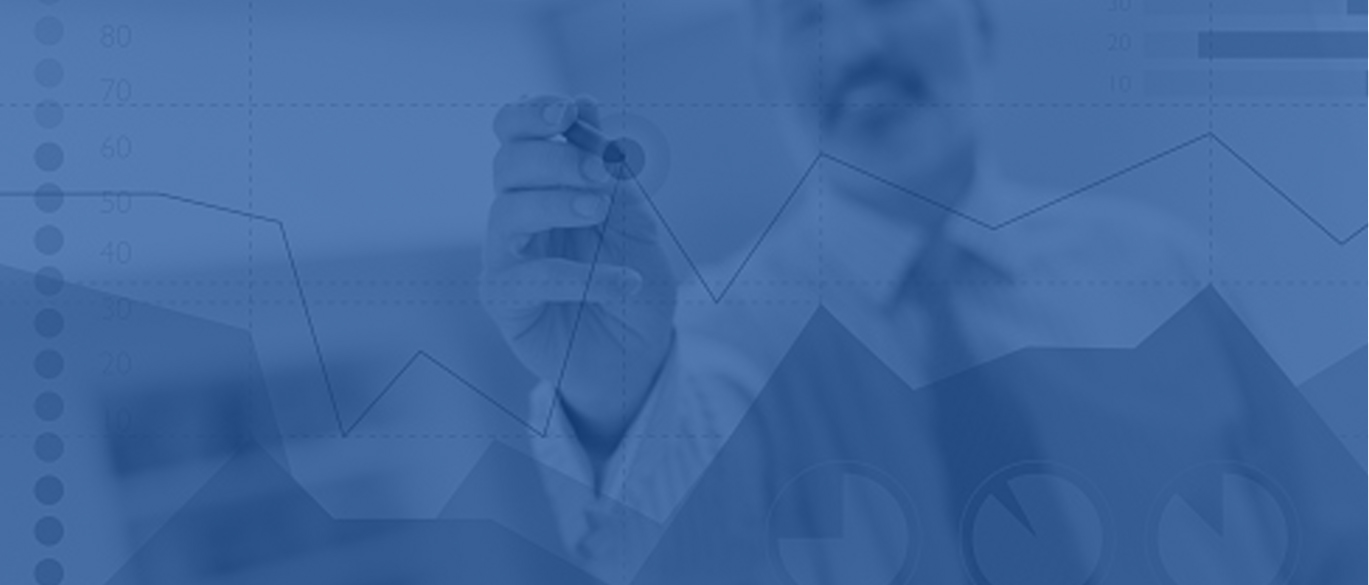 Semi-Active Management
We all know that markets change over time. Using a semi-active approach, our research team monitors current market conditions and valuations within your portfolio. On average, our team will implement 2-4 changes on an annual basis to position your account appropriately.
Fees Matter
Fees are a key component in the creation process for a client's portfolio. We evaluate investment fees and minimize their impact over time by making changes to your portfolio. As an investor, make sure you do your research on the fees you are paying to your advisor.
Behavioral Finance
Too many times, our management team has seen investors make mistakes due to emotions. Allowing a professional to manage your account can help limit emotional reactions that hinder long-term success. BeManaged advisors will guide you with sound, rational advice to keep you moving toward your goals.
Are you ready to see how a Partner like BeManaged can help you?
Schedule your free appointment today!