Posts Tagged 'Fiduciary Adviser'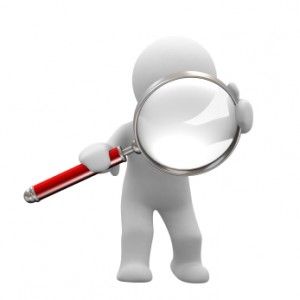 Many 401(k) sponsors, providers and advisors eagerly await the DoL's new advice proposal, which is due to be released within the next 30-45 days. In an effort to put in our two cents, we thought we would share our hopes for the proposal based on our experience in delivering advice, our understanding of other options in the marketplace, and the feedback we have received from employers and investors alike. Keep in mind most of our clients exist in the top end of the small market (250+ employees) to large sized employers (1,000+ employees).
Goal #1 – Advice Must be 100% Conflict-Free
We believe advice for 401(k) investors must be start with being conflict-free. If there are conflicts in providing participants advice, then 401(k) advice is doomed to fail. So, let's look at how to ensure this holds true for participants and the employers that are required to do their due diligence on service providers, including advice providers.
Read More