New 401(k) Advice Proposal Available for Comments Until May 5th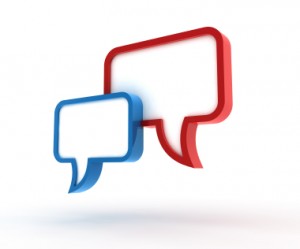 As promised, the new 401(k) advice proposal has been delivered by the end of the month. While I admit to not having read it yet, the following has been reported by the Wall Street Journal:
"The proposed new rules would shield workers from potential conflicts of interest related to financial advisers. Under the plan, retirement investment advisers and money managers may give investment advice only if they do not get a commission for steering workers into funds with which they are affiliated, or if their advice is based on an objective computer model certified to be unbiased by independent experts.

The rules will be available for public comment until May 5. The Department of Labor will then issue a final rule, which would apply to all financial institutions that both provide investment options such as 401(k)s to employers and offer financial advice to their employees."
From the look of it, conflict-free advice is being embraced, which is a huge win for 401(k) investors. However, over the weekend I will be reading the proposal, and hope not to find any non-fiduciary, conflicted advice loopholes.