Survey Demonstrates Better Results for 401k Participants Using Advice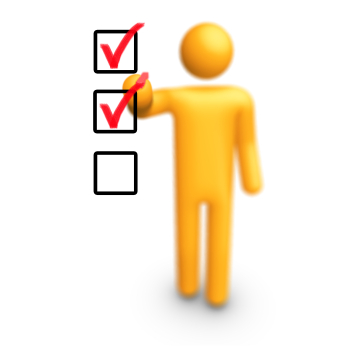 A recent study illustrated finds that 401k participants using advice are better diversified and have larger balances. Here are some interesting findings of the survey:
Improved Diversification – Participants held 74% more funds in their portfolio (8.67 versus 4.98 funds)
Improved Performance – 3 Year Annualized Return was 2.67% better than do-it-yourself investors
Larger Balances Seek Advice – Average balance of participants using advice was $107,558 versus $44,178 of do-it-yourself investors
These results are very similar to our experience with 401k investors. We find that participants using advice (or managed accounts) are better diversified and experience better downside protection due to improved risk management. Additionally, the larger the balance, the more likely the participant is to seek advice.
"The numbers tell us that participants with larger account balances are the ones who seek out advice, which helps them continue to move ahead," said Kelli Send, Senior Vice President, in a press release. "However, the study results argue advice for all will improve diversification and performance."