What Are Your Questions Regarding the New 401(k) Advice Proposal?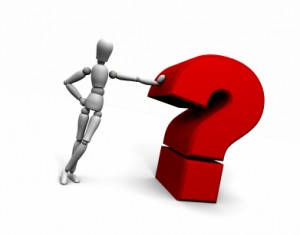 Since the DoL's new 401(k) advice regulations were submitted on February 26th, what are your biggest questions? The most commonly discussed questions have included the following:
If the statute on how to evaluate mutual funds stands, clearly favoring index funds, how will this change the 401(k) landscape?
Due to the conflict-free nature of the regs, will advice be limited, or will it open the door for plan providers to move forward with a game plan now that the rules have been defined?
Will computer model advice be offered by broker dealers, or will they simply partner with an independent third party solution that potentially delivers more value in the eyes of participants?
We welcome your thoughts and ideas in the comments section below.